Features:
1.Made of medical grade polystyrene material.
2. Three sizes of 60mm, 100mm, and 150mm are available.
3. Breathable design, convenient for gas exchange.
4. Stacked design.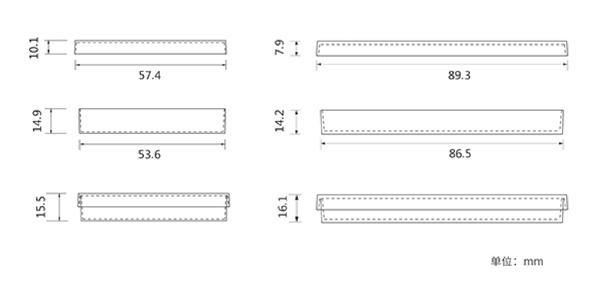 Established in 2018, Zhejiang Rongda Biotechnology Co., Ltd. are
Petri Dishes Manufacturers
. We adhere to the belief of "providing high-quality services for bioscience" and found the AMNGENT brand, focusing on cell culture, molecular biological consumables, biological sample library construction, safety management and the development and production of Class I and Class II diagnostic reagents. Our Petri Dishes have passed ISO9001, ISO13485, FDA, CE and other quality system certifications. AMNGENT continues to grow and develop, and our products are exported to companies in more than 80 countries and regions such as the United States and the European Union.