A. Ethylene oxide (EO) sterilization
The basic principle of EO sterilization is that ethylene oxide induces cell death by alkylating proteins, DNA, and RNA, irreversibly preventing the metabolism and replication of normal cells. The sterilization process includes five steps: steam evacuation, gas injection, diffusion, evacuation and air flushing. After completion, ventilation operations are required to drain EO. Mechanical ventilation takes 8-12 hours at 50°C-60°C, and passive ventilation can also be used, but it takes a long time, taking about a week. After ventilation is complete, remove the sterilized object.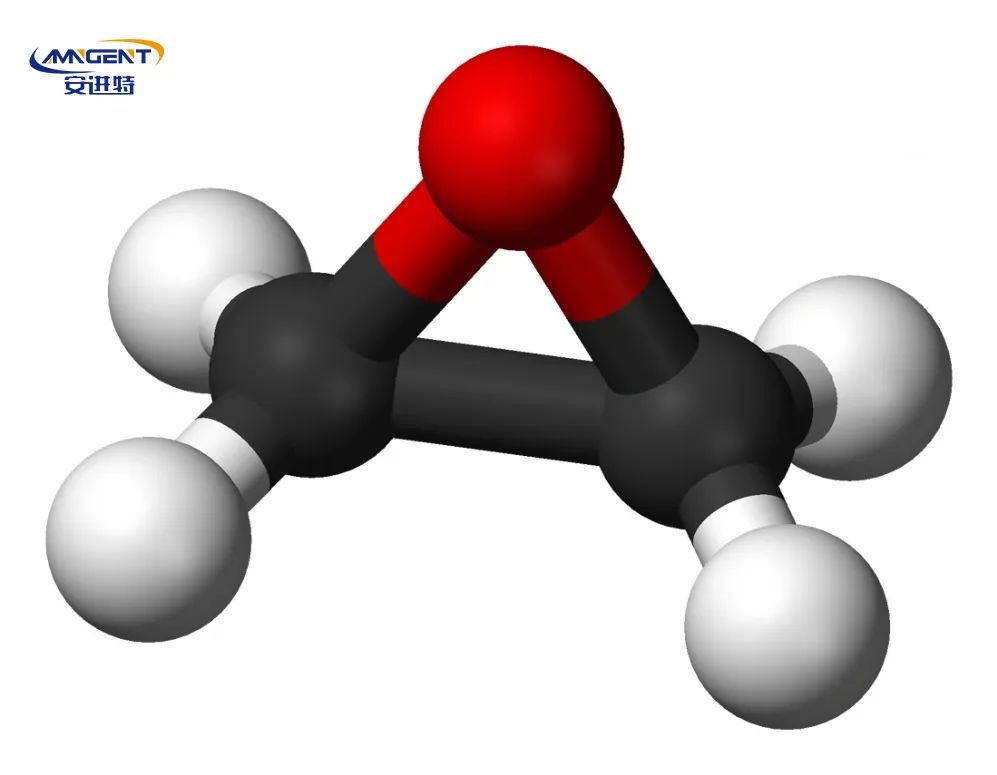 The sterilization method can sterilize heat- and moisture-sensitive medical equipment without harmful effects on its materials, but the method is costly, and ethylene oxide is toxic, carcinogenic and flammable, and the tank must be stored in an explosion-proof storage cabinet, which may cause potential harm to personnel around the sterilization environment, and requires long-term analysis to remove ethylene oxide gas residues.
B. Hydrogen peroxide plasma sterilization
Hydrogen peroxide sterilization is the use of hydrogen peroxide plasma with high oxidative activity to kill microorganisms by destroying cell proteins, enzymes and nucleic acids. The method is safe and environmentally friendly, no toxic substances remain, sterilization cycle 28-75 min, no need to analyze, suitable for heat and moisture sensitive sterilization, easy to operate, install and monitor, and compatible with most instruments. However, this method is not suitable for paper fibers, cotton and linen and liquids.